If you prepare a document on NowInfinity, but lodge it outside of NowInfinity (i.e. directly on the ASIC portal). You have the option to mark the document as externally lodged, so you have a record of the lodgement on the platform.
To mark a form as externally lodged, navigate to Menu > Lodgements, click on the 3 dots to the right of the Lodgement and select 'Externally lodged':

Press "OK" to advise you understand that by selecting the "Externally Lodged", you are not lodging the document with ASIC via the NowInfinity platform, but confirming that the document has already been successfully lodged directly with ASIC:

If there are scheduled Reminders, confirm if you would like to void these:

You can also upload any supporting documents, and enter the ASIC document number generated for the lodgement: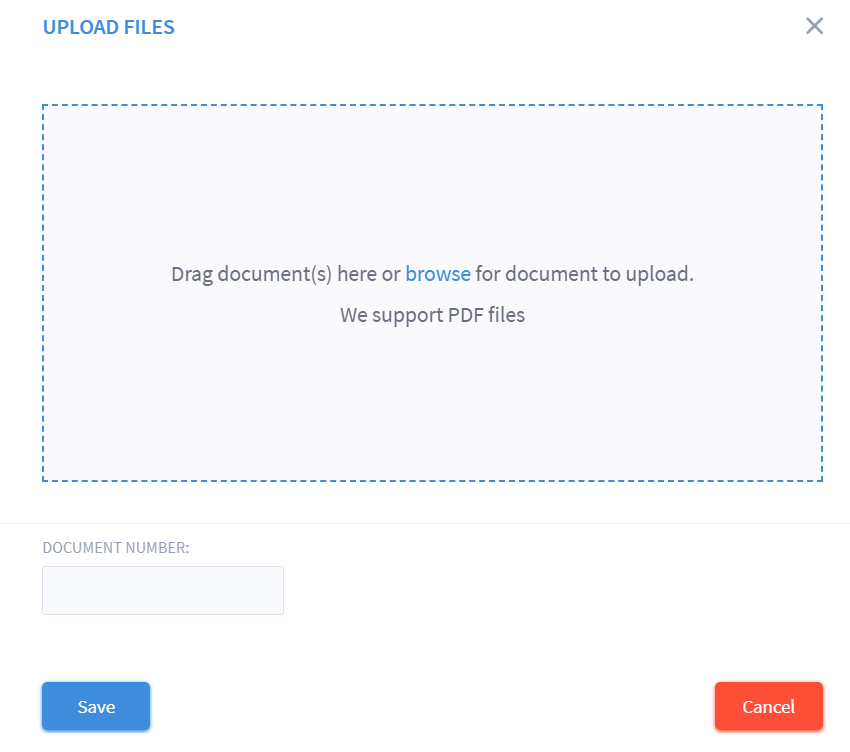 A Data Download to refresh the Company Profile within NowInfinity with new data from ASIC will automatically run at certain increments (usually overnight). If you wish to see any new changes which have occurred on the ASIC portal straight away, you can manually run the Data Download. Click here for instructions.