You can choose to manually send text messages to your client to remind them to pay the company debt prior the payment deadline.
Navigate to Menu > Annual Statements
Click on the Envelope to send a text message.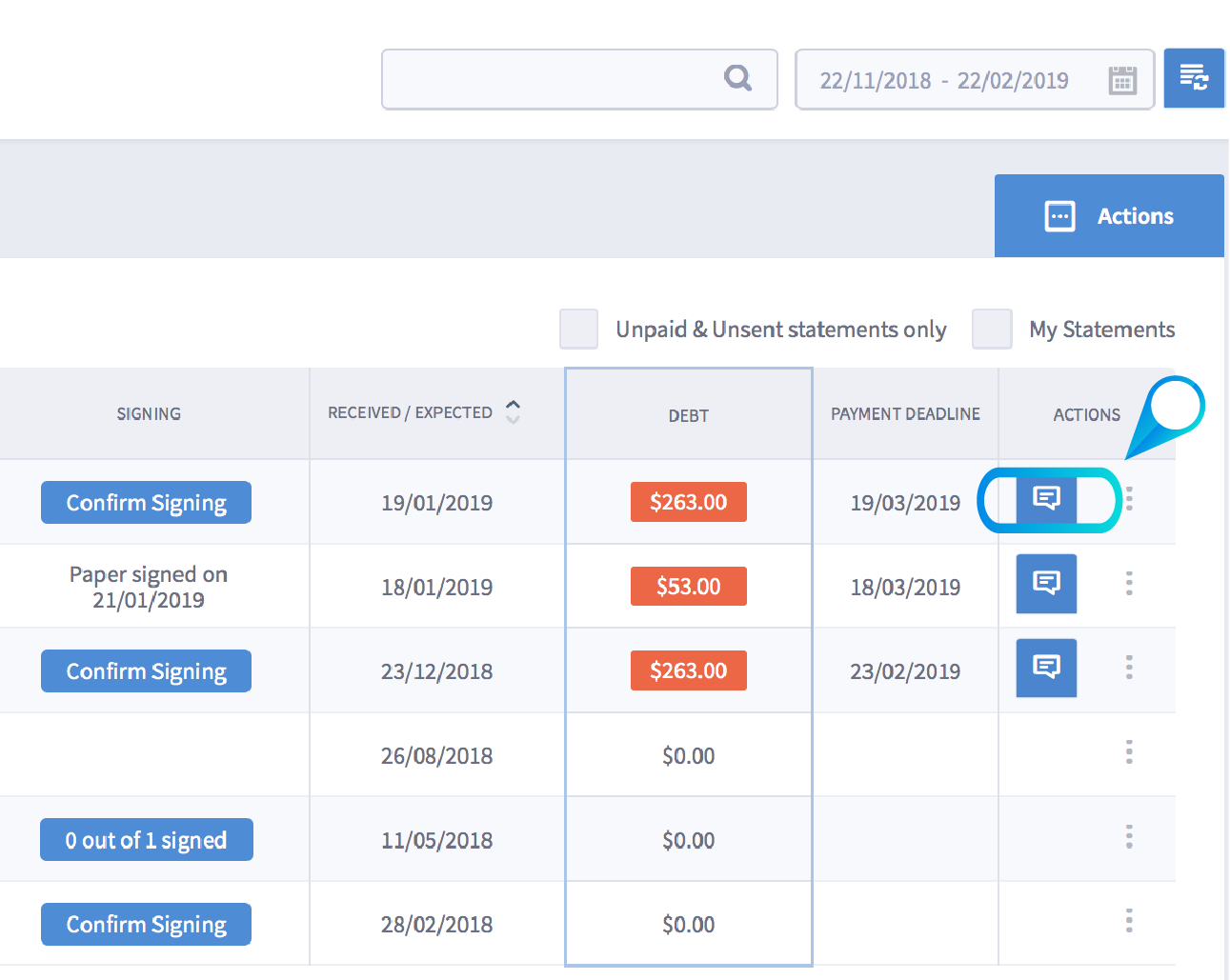 Clients phone number is pre-filled if the data has been completed under the clients contact section located under each company profile: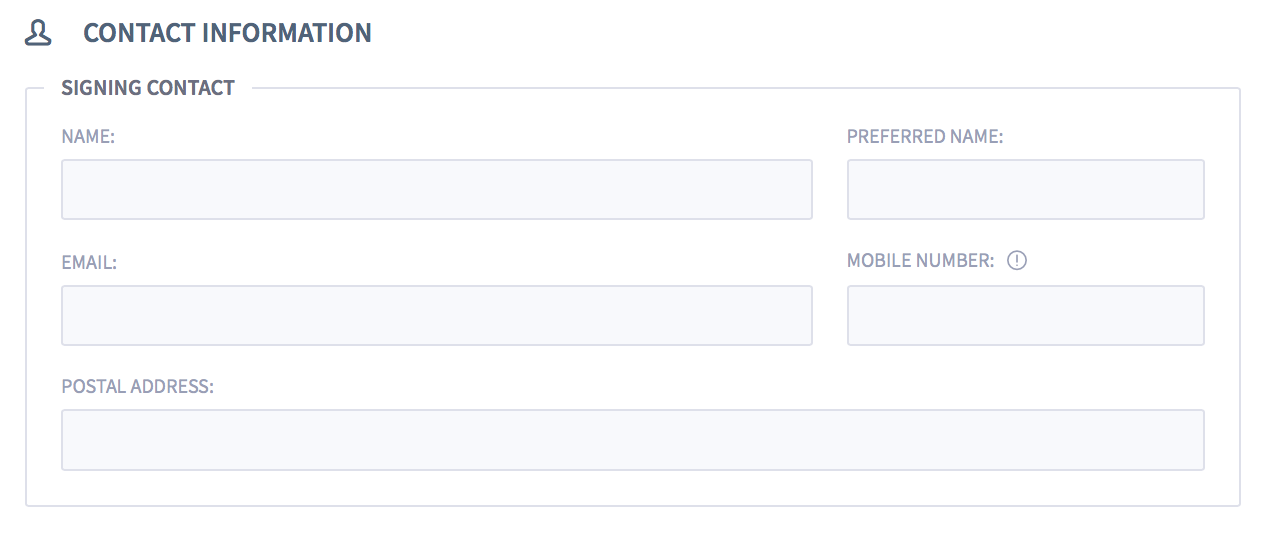 Otherwise enter phone number, amend the message if required and click on 'Send'.