Navigate to Menu > Product Settings > Cover Letter
You can choose to customise your annual statement cover letter and to upload multiple cover letters to apply to different groups of companies.
Note: The name "Annual Statement Cover Letter" cannot be renamed.
1. The default cover letter
By default, there is one cover letter which can be amended.
To amend the default cover letter, click on the cover letter which will download into a Word document.

Make required changes to the Word document and save file to your computer. Click on the 3 dots under actions and select "Change the default template" to re-upload the new template. You can preview the annual statement cover letter by clicking on "Test Cover Letter Template".

2. Linking an annual statement template to a group of companies
You can apply a cover letter to a group of companies identified by a '"Pin".
To upload a new cover letter, click "Add Cover Letter".

Select one or more pin and click "Add Pin".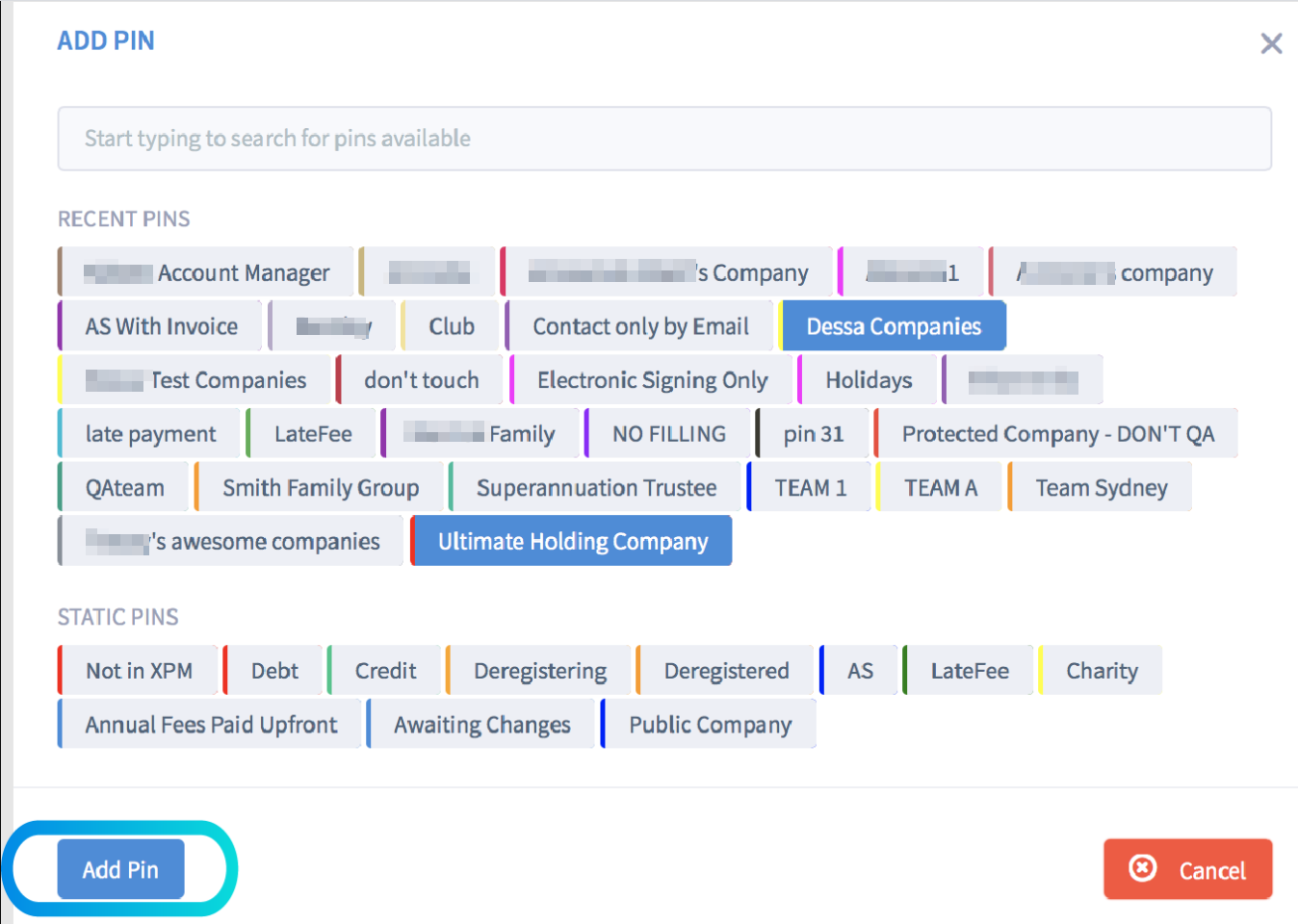 Click "Upload Cover Letter Template" to upload the annual statement cover letter and apply it to all companies associated with the selected pin(s).