Question
How can I complete a Member Application Form when adding a new member to the SMSF?
Answer
Step 1: Navigate to Menu > Documents > Create Documents > under Self Managed Superannuation Fund
click on "Consent to Act as Trustee and Member Application document"
Step 2: Enter Fund Details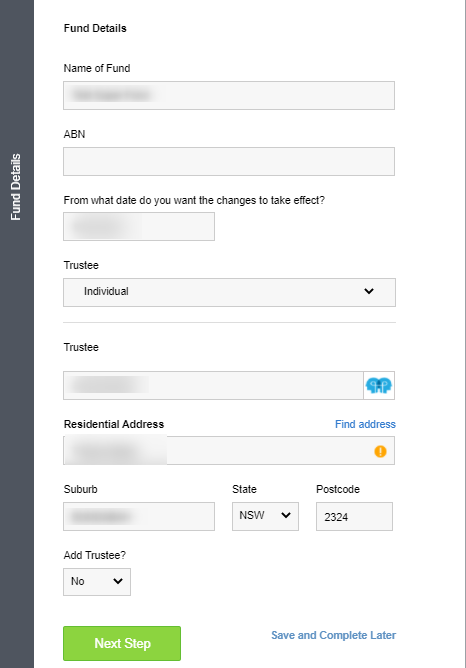 Step 3: Enter the New Member/Trustee's details
To add a second member, select "Yes" from the "Add New Member" drop-down box.
Enter the relevant details
Click "Next Step"
Note: You will not be able to proceed if the member is under 18 years old.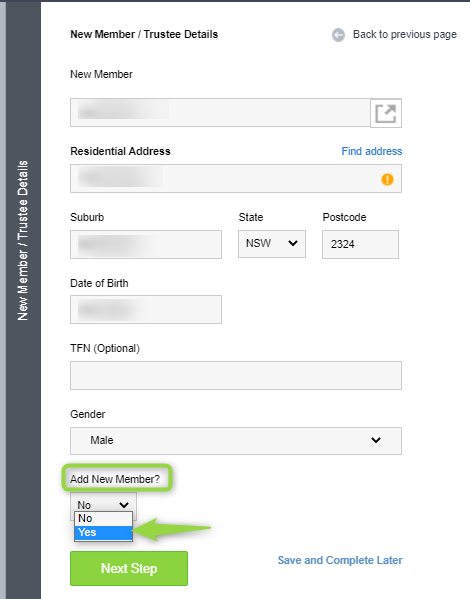 Step 4: Presentation
select from the printing options, if required
Click "Next Step"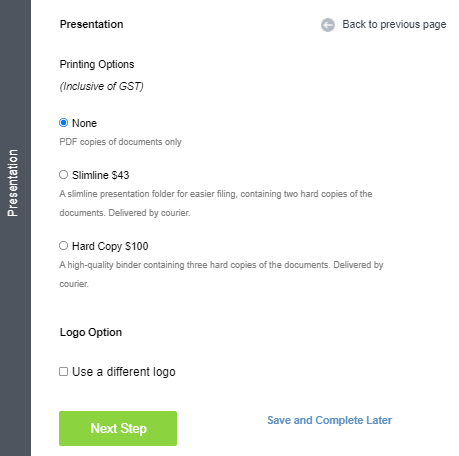 Step 5: Once all details have been correctly entered in the form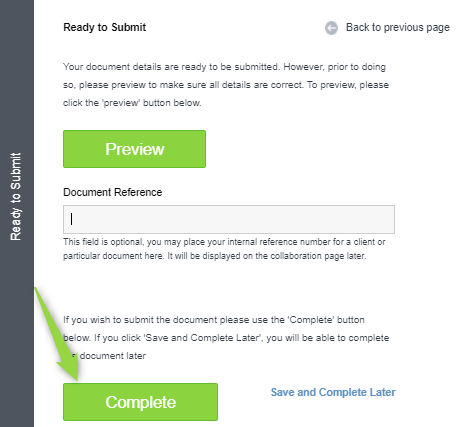 This document form will produce:
A prefilled "Change of Details for Superannuation Entities" ABR Form
The ATO Trustee Declaration Form
Consent to Act as Trustee and Member Application. and
the Legal Scope Statement
Further Information
Adding a Member to a Self Managed Superannuation Fund (SMSF)