The Annual Statement cover letter can be amended prior sending an annual statement to your client (if the Annual Statement Settings have been set to include the cover letter as a Docx File).
To do this, navigate to Menu > Product Settings.
Select 'Annual Statement'. To 'Add cover letter for annual statement package (as select 'Docx File'), see below screen shot.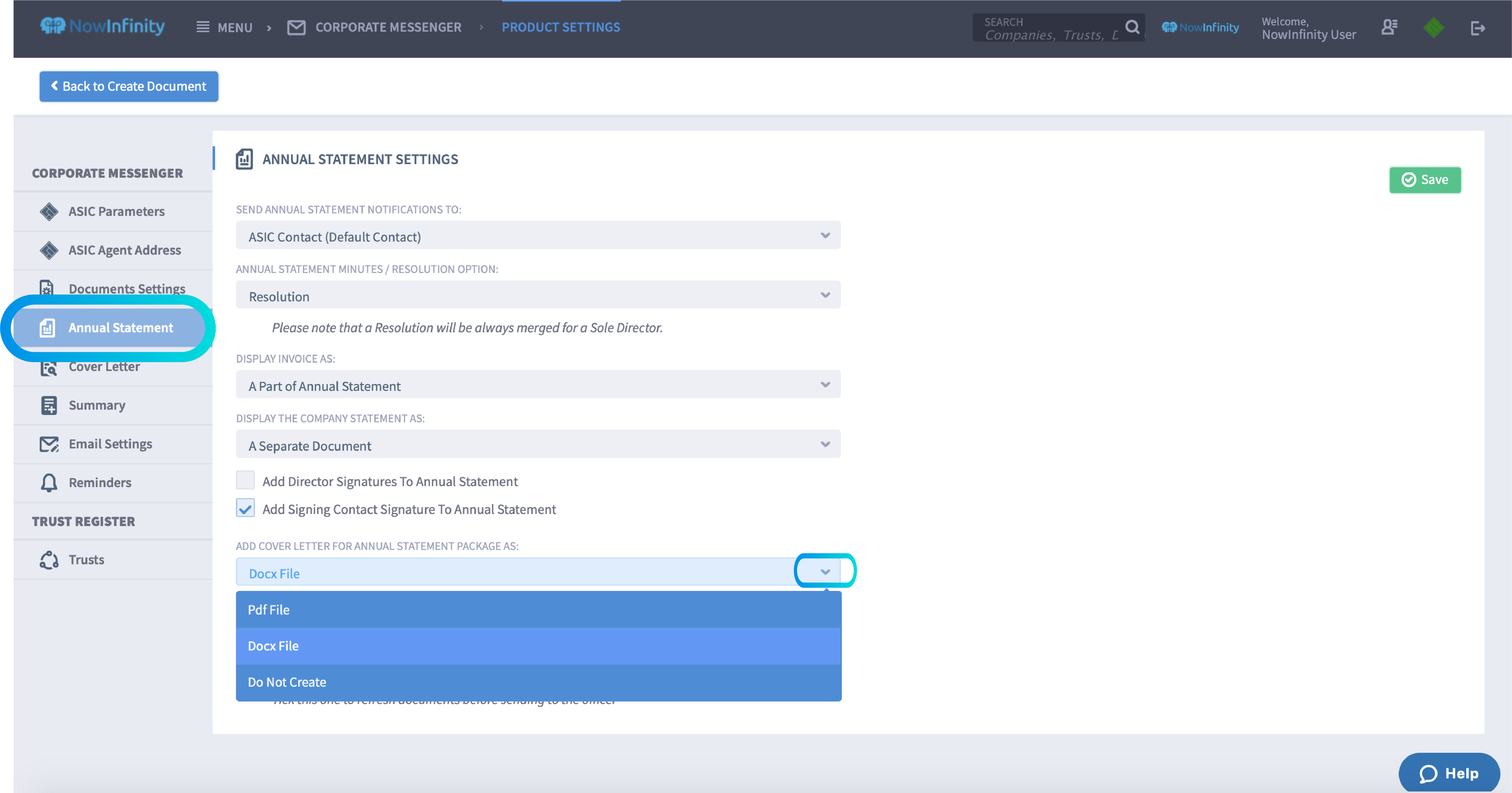 Note: even if you select the cover letter to be added as a docx file, the client will always receive a PDF version of the cover letter.
To amend the cover letter prior sending the annual statement to your client, open the Annual Statement and click 'Refresh'.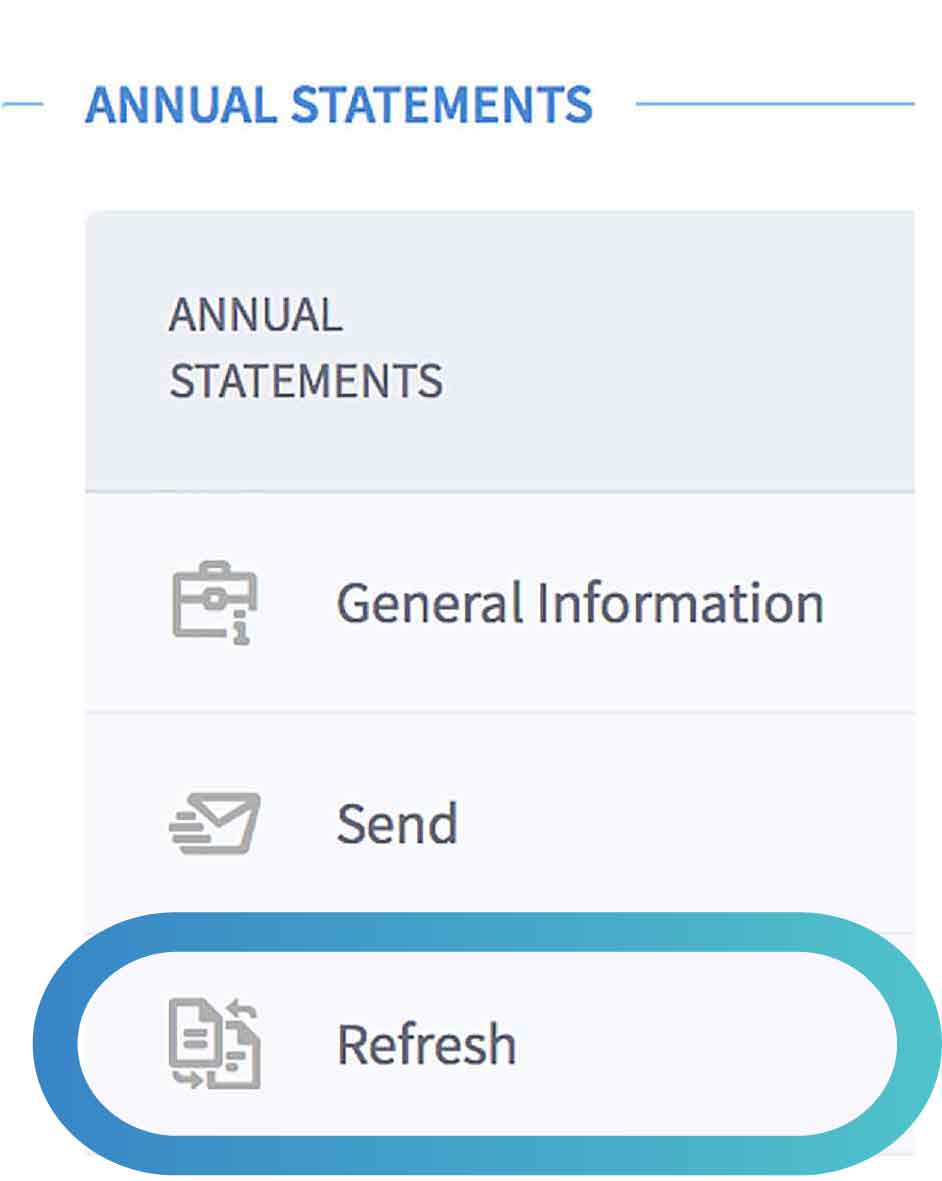 Click on the docx file to download it. Amend it as required and save it on your desktop. Then choose the file to upload, and click 'Update Cover Letter'.