Welcome to the May edition of our NowInfinity FAQ newsletter, where we address common questions from the past month.
Did you know?
Pre-registration consent forms are now available to you as part of the company registration process. Find out more here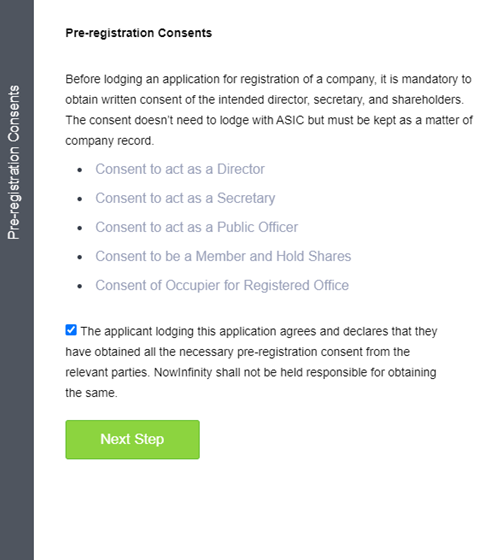 Please also check out the below FAQ's for this edition:
To learn more about NowInfinity's latest release, as well as a comprehensive list of product updates and enhancements across our solution suites, please click on the button below:
We welcome your feedback so we can continue to deliver new functionality and enhancements that best meet you and your client's needs.