Welcome to the August edition of our NowInfinity FAQ newsletter.
Did you know?
You can keep up to date with all NowInfinity announcements and feature enhancements via the Updates tab in our Help Centre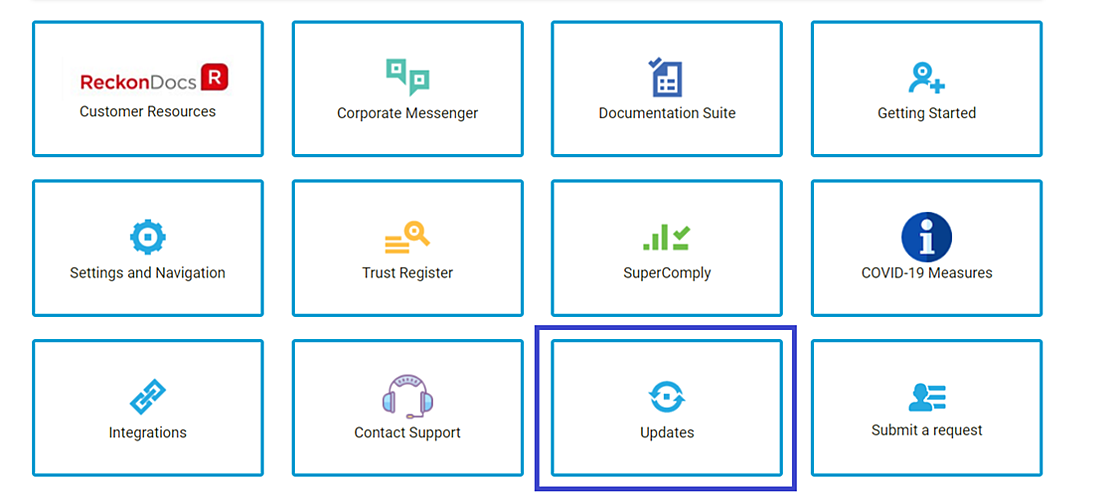 If you have any questions in relation any recent updates or announcements, please contact our support team at support@nowinfinity.com.au.
Our Top 3 most frequently asked questions in August:
Why is the POST Billpay reference number missing from an Annual Statement and Company Profile? Click here to know why
Can I get a report on different activities within Corporate Messenger? Yes you can, click here to set up or customise the Summary Report
How can I access an ASIC electronic invoice? Click here to find out how.
For previous FAQ newsletters, please click here.
Thank you for choosing NowInfinity