To become a registered ASIC agent a RA01 form must be completed and lodged with ASIC. RA01 form is available under 'Other forms' section available in the Main menu: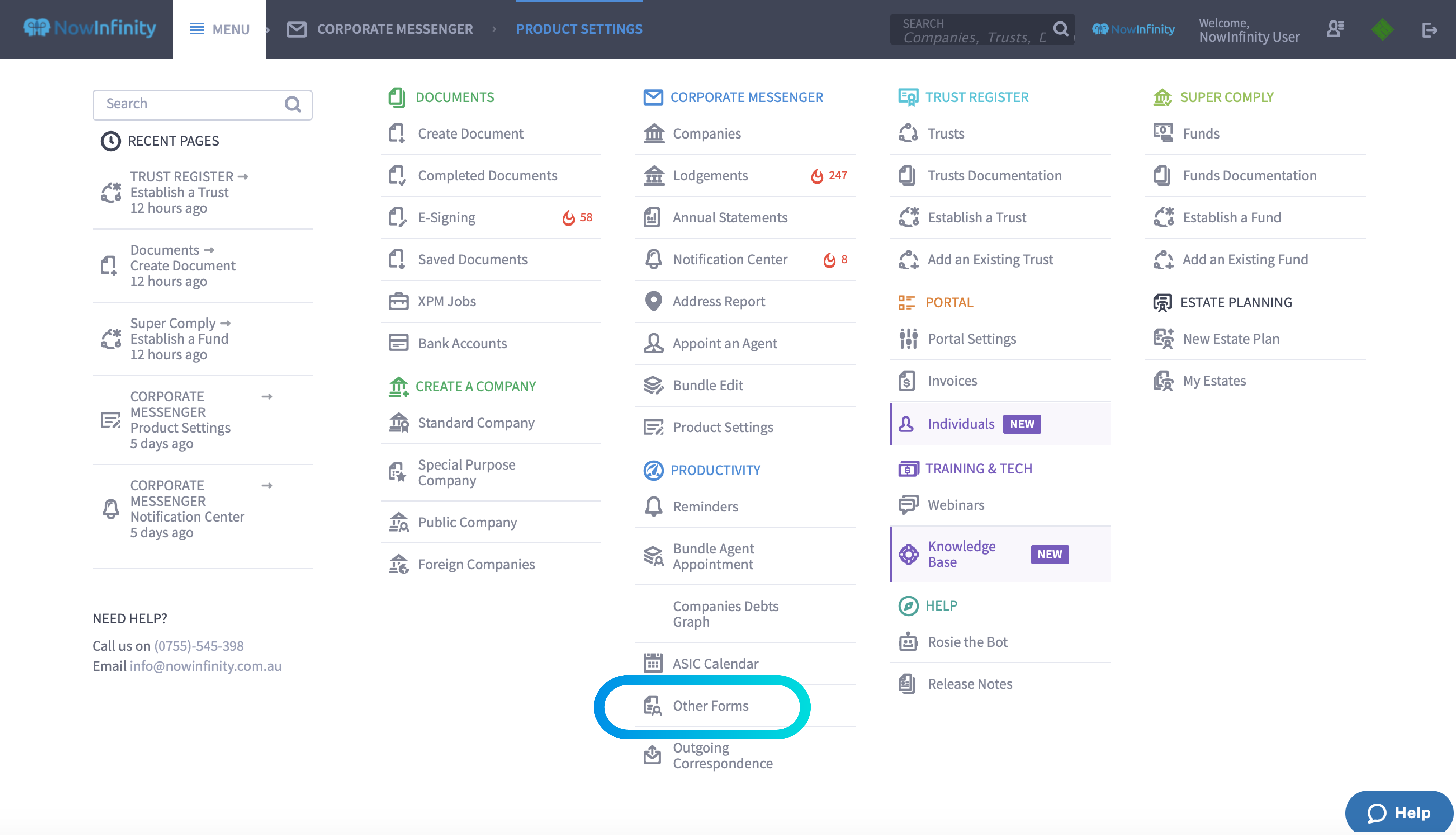 Note: There is no fee involve in lodging the form and no lodgement deadline.
Once you are confident that all information is correct, the next step is to email the signed application form to asic.registration@asic.gov.au.
Once ASIC is done processing the application, an email will be sent to the email address that was provided in the application form, confirming that you are now a registered agent along with your ASIC agent number.
You can start performing the following as soon as you receive the ASIC agent number.
- Register for access to ASIC's Electronic Document Lodgement System (EDGE)
- Link any companies you represent to your agent number
- Lodge changes on behalf of the company (either online or paper form)
The next process is to apply for the EDGE credentials (login and password). For further information you can refer to How to apply for EDGE details.