The GreatSoft Integration will help you save time and reduce human error when creating documents on the NowInfinity platform.
To create a document, navigate to Menu > Create Document.
Select the document you would like to create and the document will open.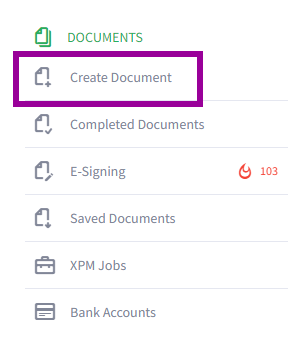 To import data from GreatSoft into the form click on the box icon > click the GreatSoft Integration icon. This will pull through the details for the company that are stored on GreatSoft and prefill them into the form.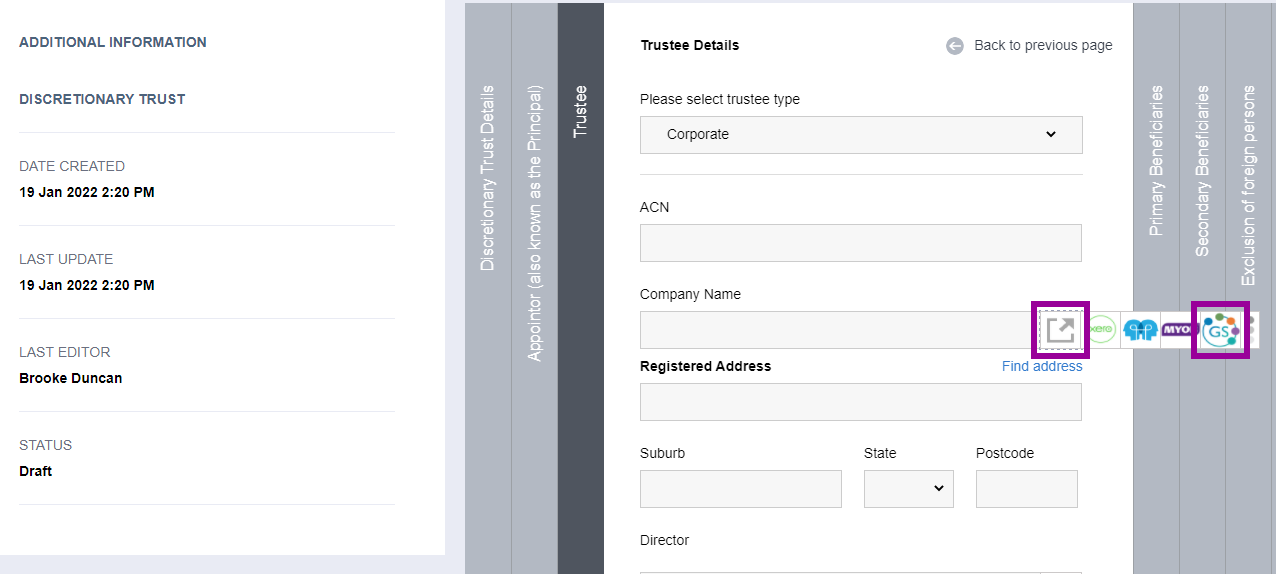 Search for the company's name, and click on Select.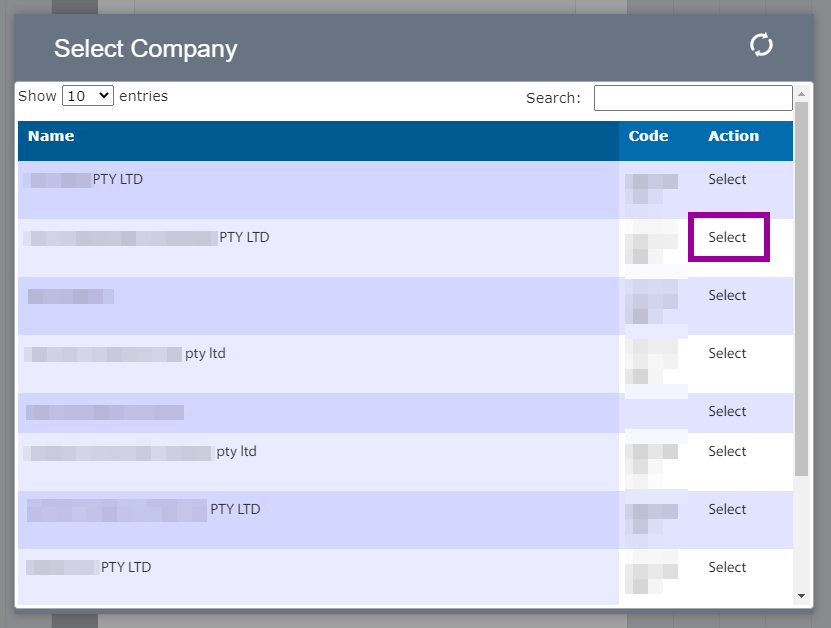 The information will then automatically populate into the form. Below are details that will be pulled from GreatSoft:
Company Name
ACN
Registered Address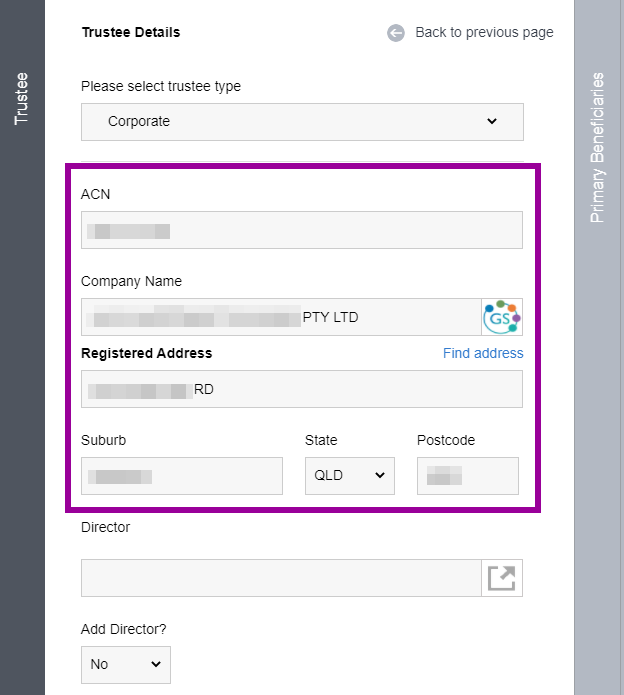 Note: The GreatSoft integration will pull data for companies and individuals.
Data that can be pulled for Individuals are the following:
Name
Registered Address
Date of Birth (DOB)
Data that can be pulled for companies are the following:
Company Name
ACN
Registered Address